Toddlers are brilliant little people. They live in the moment and have NO filter – always telling it like it is. And we think they can teach us a thing or two about how to live. We should all be a bit more toddler – here's why!
You think you're amazing 100% of the time
Toddlers have a total belief in themselves. They know how amazing they are and that self confidence and belief shines out of them. Self love is a brilliant thing. And if you can recognise your strengths it can take you a long way. Of course life has a way of knocking us down and making us doubt ourselves – especially once we become parents. But – you're amazing! Know it, believe it and own it!
If you don't want to do it – say 'No'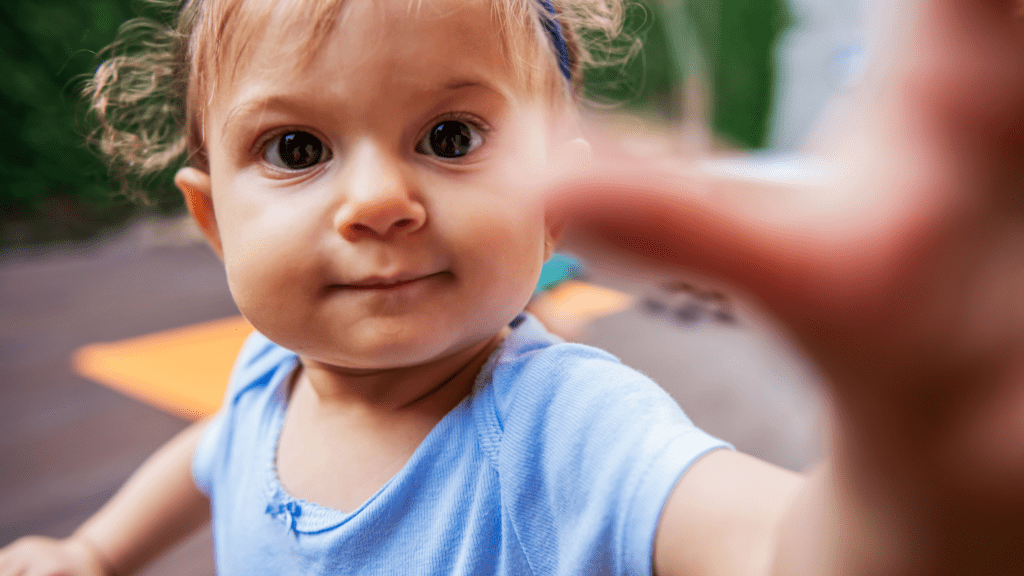 My niece who is an adorable threenager has a phrase which she pulls out every time she doesn't want to do something: 'Don't want it, don't like it, not playing!'
What a brilliant attitude!
Of course – sometimes – she has to do it anyway (and let's face it lots of her resistance is about things like brushing her teeth and taking baths – which she just has to go with!)
But this toddler approach is something we should all keep in mind. How many times have you agreed to do something just because you were too scared to say 'No'?
Saying 'No' more often can be a good thing. It can take off the pressure of doing too much. And relieve anxiety.
So – be more toddler – and, if you don't want to do it – say 'No'
If you fall down, get back up again
When toddlers stumble they might cry but – after a quick cuddle – they immediately get back up and try again. And it's a life lesson we can all learn. Don't fear failure. We all mess up. When you do, dust yourself down and get right back up again.
Be more toddler and live for the moment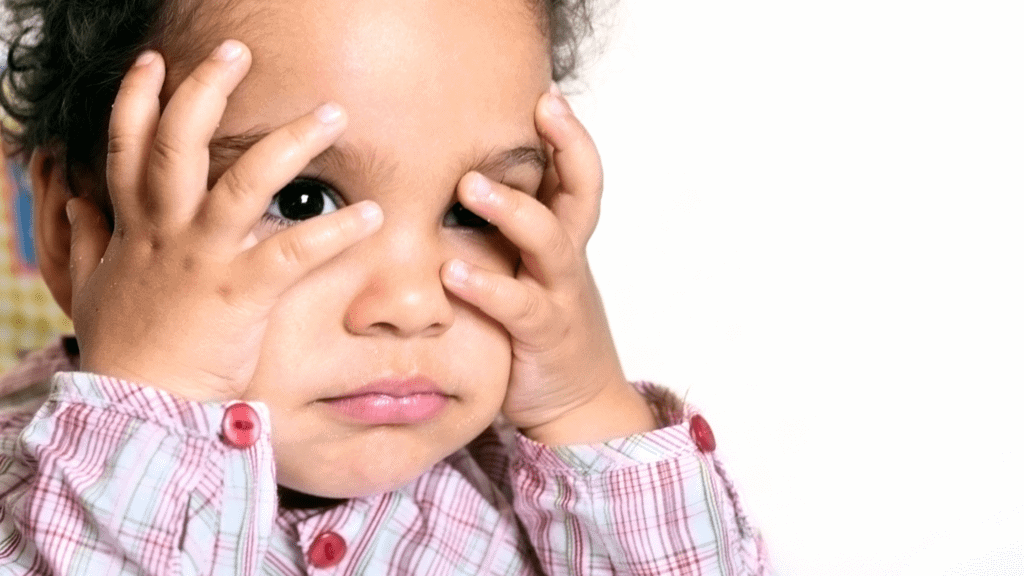 Toddlers live in the now. They don't look back or worry about tomorrow. It's all about the present.
In short, they've mastered mindfulness!
And that's something that can benefit you. Live in the moment. Take in the sights and sounds around you right NOW! Be present and be mindful.
Be more toddler and dance like no one else is watching
When a toddler hears music (and even when they don't) they break out all their best moves with no inhibitions! We say – take a leaf from their books – and dance like nobody's watching. Wherever and whenever! Find those joyful moments in your day and boogie!
Every day is a new day full of promise
Toddlers wake up (too early, admittedly!) and embrace the day. They bounce with joy ready to face a whole new adventure.
It's a brilliant approach.
And something we could all learn from our positive thinking little humans!
Always stop to notice the little things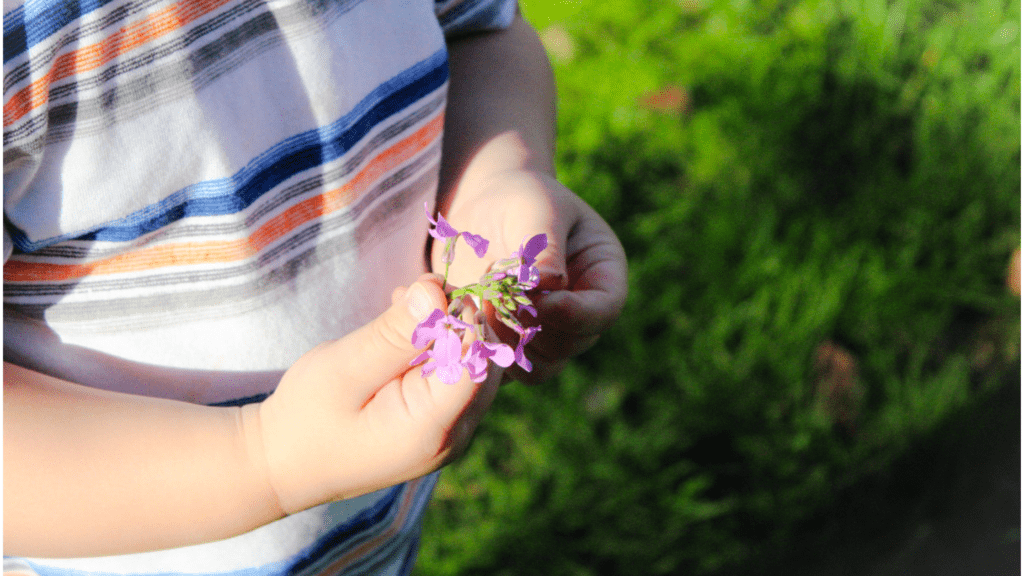 Toddlers can be entranced by the smallest things. The littlest magical moments in their day. They look down and look up and notice the clouds and the insects crawling along a wall. They really stop and notice the magical moments in their day.
If we can take a leaf from their books and stop to notice the little things too, we can share their wonder of the world and feel happier.
Be more toddler and never stop learning
Toddlers learn something new every day. And relish it.
We should all never stop learning and discovering and challenging ourselves. It's exciting and inspiring.
Whether it's learning a new recipe to cook, starting a new class to learn a new hobby or visiting a new place – keeping on learning makes life richer.
Clap yourself – and expect others to clap too
Toddlers don't hold back when it comes to celebrating their wins. And we should do the same. The little wins (like getting through one of THOSE days!) and the big wins.
We should celebrate our strengths.
And make sure we tell other mums how great they are too!
The toddler years
We can all agree that toddlers can teach us a lot about how to approach life. But because they feel things so much they can also struggle to regulate their emotions. Tantrums are part and parcel of the toddler years. Here are some top tips to help little people handle their BIG emotions
Cherish the magic moments with toddlers – like this one! It is bound to make you smile – check it out now
If you're looking for fab classes where you and your toddler can have heaps of fun check Happity for those near you
More you might like:
Rainy day activities for toddlers
Mindfulness for mums – how it can make you happier
Self care for mums is NOT going to the supermarket on your own!