We were super excited that Happity is featured in the Evening Standard as a Top Parenting Gadget to kick off 2020!
Evening Standard Best product reviews are unbiased, independent advise you can trust…complied through a mix of expert opinion and real-world testing.
You can read the full article here, or below is the bit about Happity being a top parenting gadget!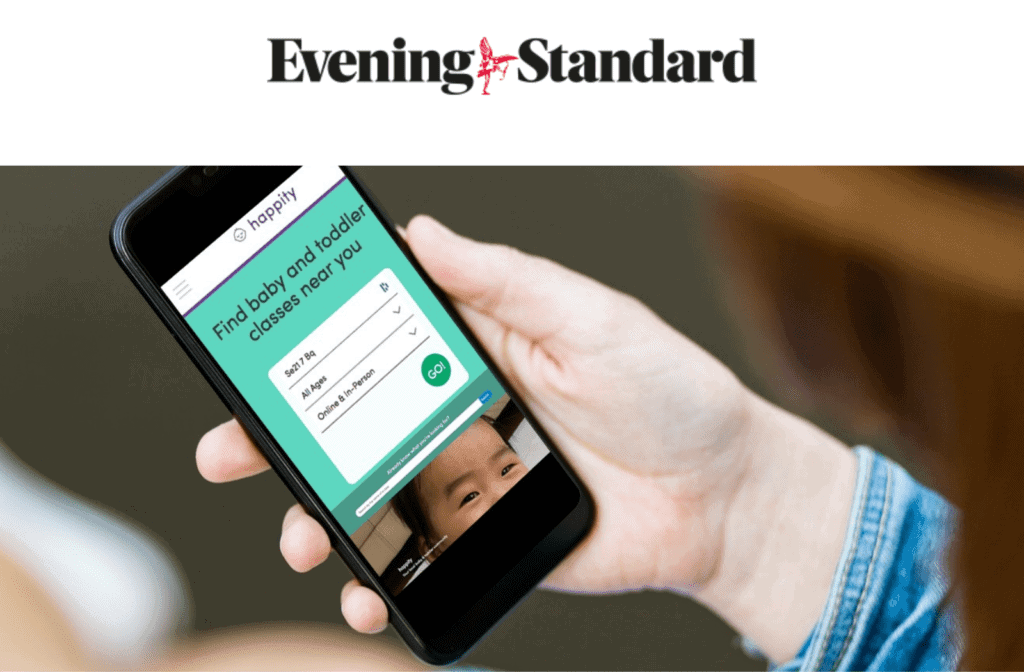 Why Happity was chosen as a Top Parenting Gadget
In 2020 the Covid pandemic hit and all our lives were turned upside down. It had a massive impact for everyone. And overnight Happity had to pivot to move all the face to face baby and toddler classes listed on their site to online classes instead.
Zoom baby and toddler classes – as listed on Happity – were a lifeline for parents. Here's an excerpt from the Evening Standard article explaining how much they meant:
"Parents have also been in touch to say how much the platform has helped them and their mental health. A survey of [email protected] users found that 63 per cent reported it had a positive impact for them as the classes are helping them to maintain a daily routine and giving them a reason to get dressed in the morning."
Not a bad day in the office I'd say!
Campaigning for the return of baby and toddler classes
Throughout the pandemic and lockdown restrictions Happity campaigned to get baby and toddler classes included in the guidelines, whenever lockdown restrictions were lifted.
It was a long and hard campaign but was successful.
Emily was even nominated for a Petition Campaign of the Year award for our campaign. We didn't win. But we were up against Marcus Rashford – so we'll happily take that!
We've also been in many other newspapers, on the radio, and on TV including: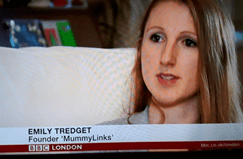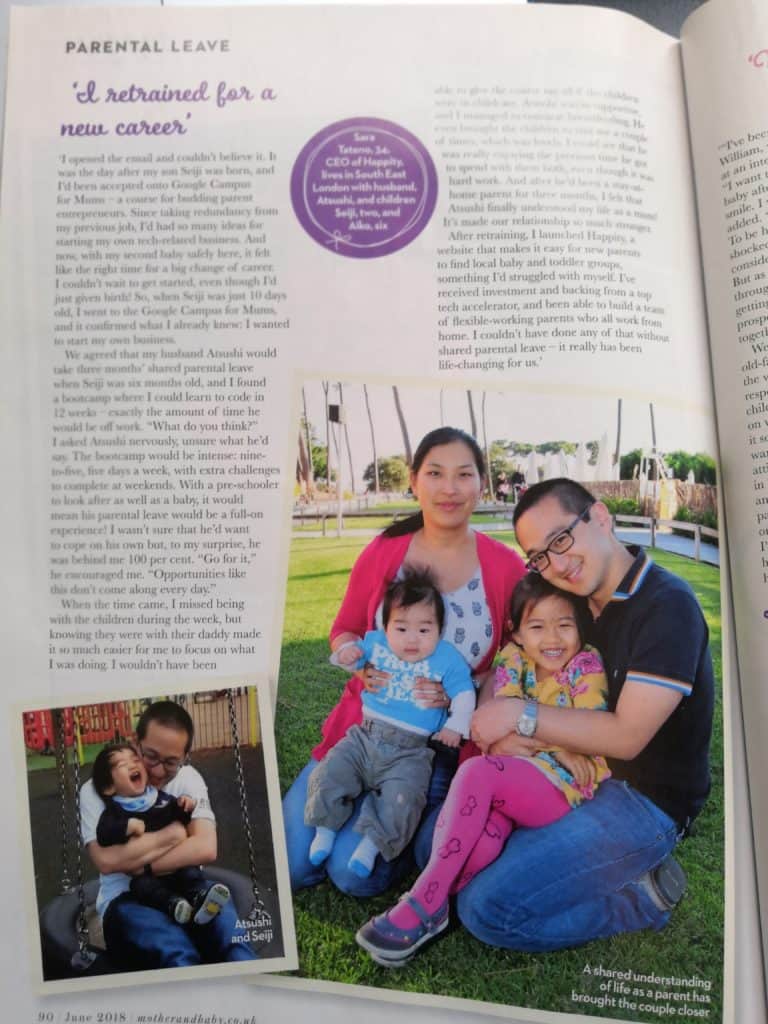 If you love what we do, please share about Happity – we love helping new parents find out about great activities near them, and would love your help in spreading the word by sharing this post!
Thank you for your support!
Emily & the Happity team 😍