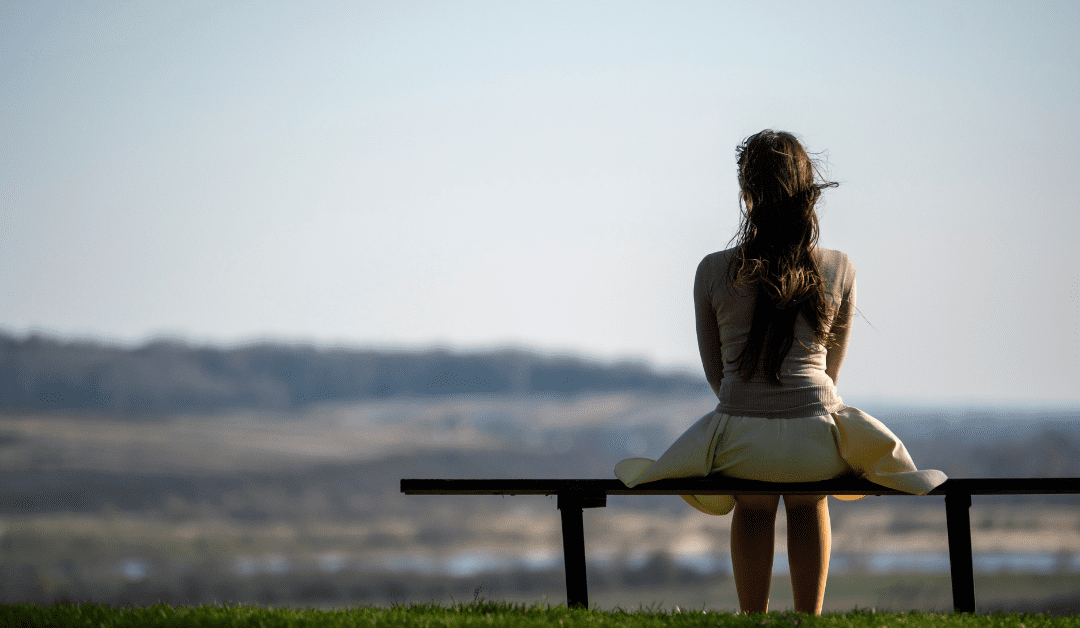 Mums are never alone but can feel so terribly lonely. It's one of the paradoxes of parenting. And right now mums are lonelier than ever before.
It takes a village…
They say it takes a village to raise a child, and we really believe in this. But what do you do if your family and friends are far away? What if you haven't yet found your tribe? You might have been to baby classes and toddler groups but still haven't found those people that can be your village. It can leave you can feeling so very lonely.
Loneliness for new mums has got worse during the pandemic
According to a BBC report in November 2020, 63% of parents of young children said that they felt lonely, compared to 38% before the pandemic. Lockdown and the restrictions placed on new parents certainly took their toll. Parents were separated from family and friends and left without support and childcare. They were not able to go to baby or toddler classes, breastfeeding support groups or see their health visitor face to face. Lockdown certainly made loneliness a much bigger issue for new parents. And the impact of that might be greater than we think.
New mums are lonelier now than ever before…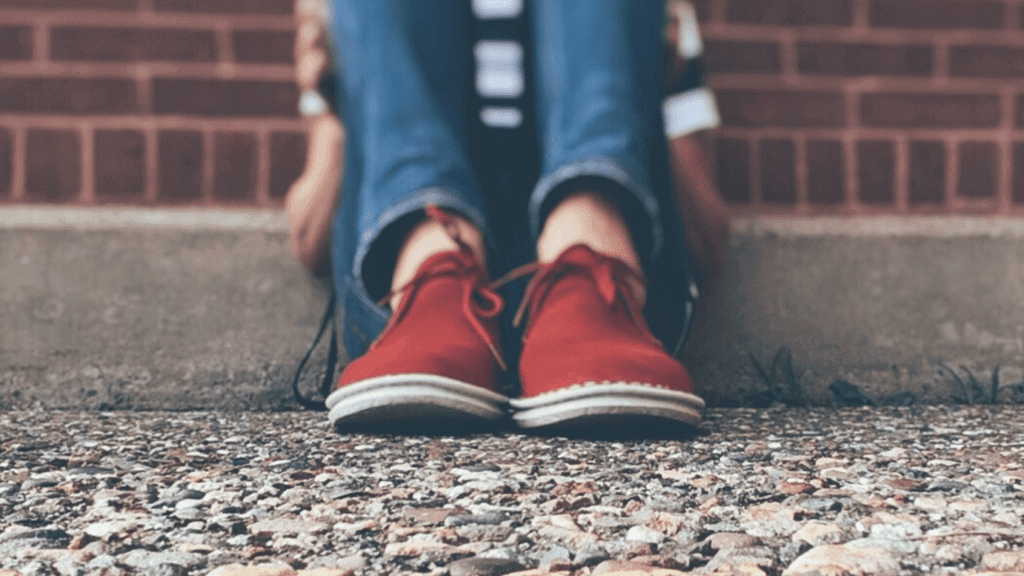 We asked mums whether they were lonely. Here's what they said:
"Even now, our daughter is 13 months old, I still feel alone. The evenings are the worst for me as I always have an ear open to listen out for my daughter. Just recently I've had a spell of insomnia to add to it all. I love my daughter to bits and am so thankful she is a happy and healthy baby, but it is hard!"
"Very lonely indeed. No baby groups during lockdowns to meet other mums and share the experience with… Parents who live in another country and a partner who was working in his office during the whole pandemic as he physically needed to be there due to the nature of his work meant that I was completely on my own for the best part of a year."
Baby and toddler classes definitely help ease loneliness
Getting out and meeting other mums – at baby or toddler classes or groups makes a huge difference. And hopefully things will change now covid restrictions are all lifted.
One mum said:
"Yesterday I felt like this as I didn't see any adults and had a very screamy baby! Today I've had a very different day (baby group then walk with friends) and feel like a part of something."
This is the very reason we set up Happity. To connect parents through baby and toddler classes. So they can break up their days and find their tribe. It's at the very core of what we do.
Emily (one of our Happity co-founders) found that loneliness was something that played a big part in her PND. You can read more about her story here
Mums – you are NOT alone
If you feel lonely please know – you are not alone. It's something so many new mums and dads feel. It can seem like all the other mums and dads have got this whole parenting gig sorted and are doing just fine and you're the only one struggling. That's very much NOT the case.
Yes – it can be lonely and isolating as a new mum. But you're not the only one feeling this way.
Meet other parents at baby & toddler classes
One of the best ways to meet other parents is at baby and toddler classes. If you're shy or have social anxiety then just know you're stepping into a safe pace with lots of other parents who might feel the same.
Lonely? – Get out and find your tribe!
We'e also put together a huge Find Your Tribe directory of places where you can meet other parents – whether that's online or face to face.
It takes a village to raise a child but it also takes a village to raise a mum!
You're not alone!
You might also like:
Check out our Find your tribe directory
The impact of the pandemic on new parents